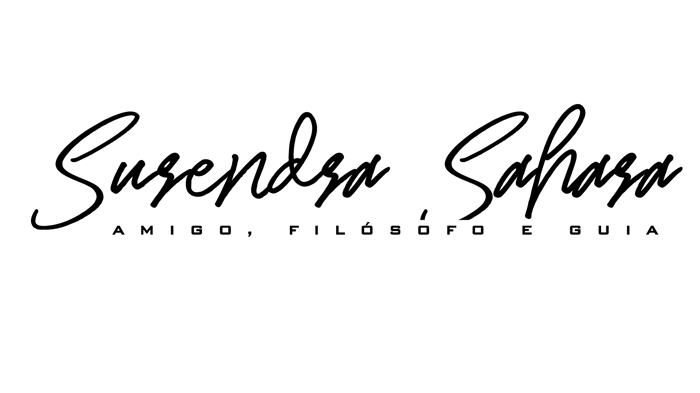 The Motivational Speaker & life coach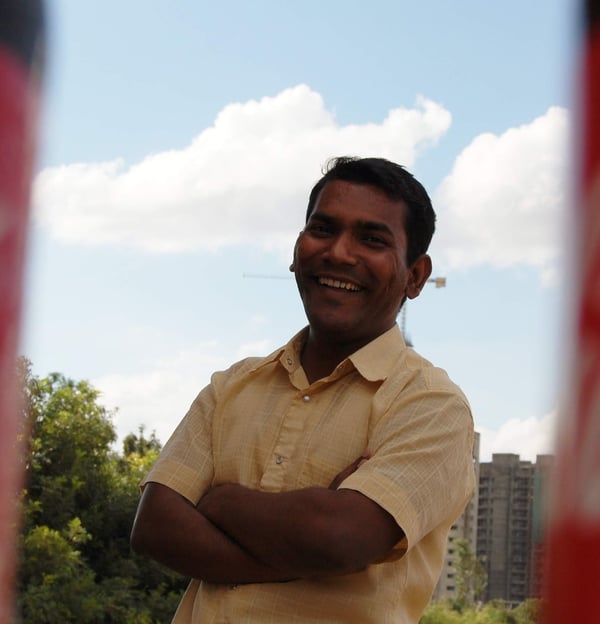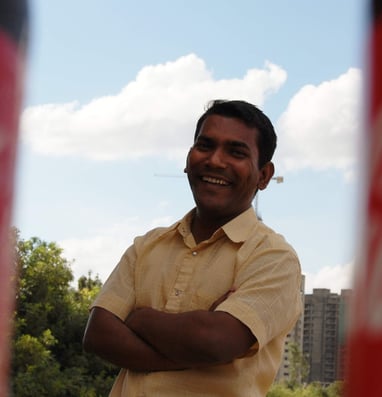 Transform your dreams into a real success!
COACHING TECHNIQUE
I've enhanced my coaching technique over years of experience and through hardship. I aim to communicate openly and clearly, addressing critical points and providing continuous, constructive feedback.
Goals
The process starts with clearly defined objectives. How will you know how to change if you don't know what needs changing. We'll develop your goals in conversation together.
Growth
The growth stage is the meat in the sandwich. It is here that you put new strategies to work, and begin addressing the issues that have been holding you back.
reflection
At this point in the process I ask you to reflect on the changes you've made, and whether you're satisfied with there the results have led you. After this, we can address sustainability.
Testimonials
Success stories
"Surendra helped me regain my confidence after being fired and helped me find a healthy routine that put me on track towards changing my career path. Now, I'm doing something that I always wanted to do."
– Kasia Ductorn
"I struggled with all the new things that I was expected to do as an adult. Taxes, work – the stuff they don't teach you at school. I gained confidence, started taking more chances, and am even working towards getting into college."
– Neil Grimston
Did you know that I have a YouTube channel?
I'm simply a tool you can use to unlock the potential you already have inside you. Success doesn't come easily but with the constant endeavor.