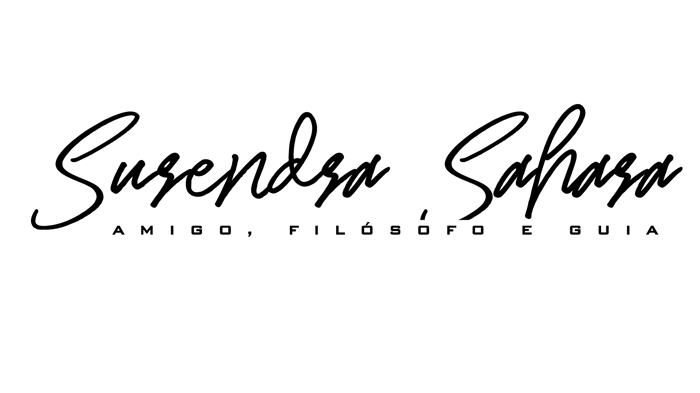 Over 5 years of research and training, I have acquired particular sets of techniques to identify the issues to face failure to get success. I have inspired over 1000s of people across the country at different events. we can work together at your next event whether it is a company, corporation, NGO, Conference School, or college.
On my social networks, I talk about entrepreneurship, productivity, and personal & professional development. I'll tell you everything I have learned and share the growth strategies that I use with my clients.
The topics For the last 10 years of my engagement with the speaking career, I spoke over various topics. Such as power, leadership, motivation, entrepreneurship, quality time management, Life Balance, Speaker training, Human Rights, Social awareness, Awakening the unconscious mind, Metaphysics, Pneumatology, World Religions, Homiletics, Applied Theology, Buddhist Philosophy, and Religious technological advancement. Also, the topic you are looking for your audience, company, college, church, and corporations wanted to speak on. Fill out the contact form to book my time with you and your audience. And also, you can reach me via info@surendrasahara.com
How can I be helpful to you and your audiences whether you are a company, corporation, college, school, church, or any kind of association whether it is big or small? My research and several years of experience show that in a diverse range of groups as I mention above that there are some people or let's say entity need help; the help can be in terms of just motivation or help regarding their personal or professional lifestyle. So basically, my role would be for your audience or for you to facilitate you to get better in your personal life or your professional career
I have sets of up skills that I acquired and gained over the course of years after so much research and findings fact that will help you, guide you to take a closer step towards your personal life or your professional career to get improved.
I am here to create a better platform where people may engage themselves with the research of their findings to get; most of the time people know the solutions that are around them but eventually end up with failures. It is just because they do not know how to find the resources around them which help them to get better to help us to get one step closer to the success they are looking for. I would love to visit and work together to accomplish your aspiration. Thanks again for considering me for your event. You can take the next step by read-through my convenience. Just click on the button below and fill out our brief form. We'll get back to you soon, and see how we may be able to partner together.
Phylosophy
I believe we all have the power to change our lives within us. I also believe there is no shame in asking for help to deliver such change.